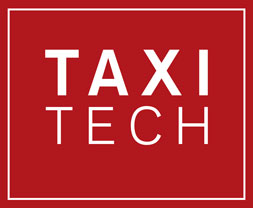 About TAXITECH
TaxiTech is located in our purpose-built facility at Mile End South in South Australia.

Formed to facilitate the Yellow Cabs South Australia's large and diverse vehicle fleet, TaxiTech offers mobile voice and data solutions to the corporate and business community.

TaxiTech provides the following services:
Fleet Communications Support
Radio/Communications Systems
GPS Tracking Equipment
Camera Systems and Download Facility
Cabcharge EFTPOS Equipment
Taximeters, Search Lights, Signs, etc.
Call us on (08) 7087 9343 with your requirements and we'll assist in providing you with 1st Class state of the art voice and data communication equipment.