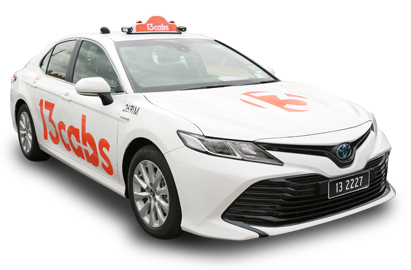 About 13cabs
13cabs is the leading taxi company operating throughout Adelaide
with more than 300 taxis servicing the community.

Book a cab online now
Payment Options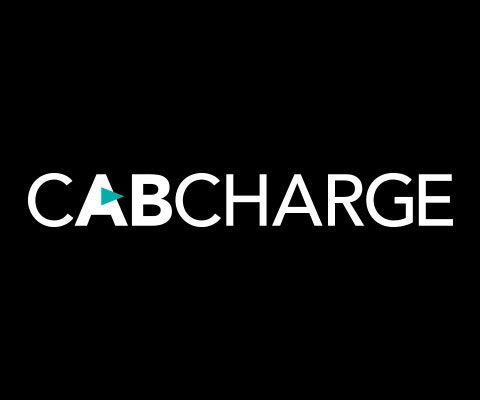 Cabcharge

Cabcharge, an Australian company, is a taxi charge account system that provides customers with a convenient way to pay for taxis, hire cars and water taxis without using cash.The system is designed to meet the various needs of government departments, large corporations, personal billing and businesses of every size and to give total control over taxi travel expenditure, accounting and records.

Why use Cabcharge?

An international system, used throughout Australia and many countries around the world.
More than 19,000 taxis in all capital cities, most major regional centres and many country towns throughout Australia.
The Cabcharge EFTPOS FAREWAY System lets passengers pay fares electronically using debit and charge cards - no matter how small the fare.
Staff never need worry about having cash to catch a cab.
Telephone bookings are given a priority number by taxi companies when using a Cabcharge Account.
Lost cards can be replaced in 24 hours.
Payment methods

Around 90% of Australian Taxis operate Cabcharge EFTPOS FAREWAY System and accept Cabcharge Charge, Dockets, Etickets and major third party Cards such as American Express, Visa, MasterCard, Bankcard, Diners Club, MotorPass and China Unionpay. The 10% service fee will be applicable on all approved Cards and on the same terms and conditions.

Cabcharge EFTPOS FAREWAY System

Cabcharge EFTPOS FAREWAY System is an Australian designed mobile electronic payments system. It is a more convenient and efficient way for passengers to pay fares - and for drivers to collect them.

The Cabcharge EFTPOS FAREWAY System system lets passengers pay fares electronically using debit and charge cards - no matter how small the fare. Importantly, it introduces the convenience and flexibility of EFTPOS across the Taxi industry.

With more than 13 million bank debit cards in use, Australians are paying by EFTPOS for millions of transactions each week. As we move towards a "cashless society", more and more people are relying on EFTPOS to pay for their everyday goods and services.

EFTPOS terminals are already commonplace - in supermarkets, service stations, local shops... in fact any number of small retail outlets. And now, with Cabcharge EFTPOS FAREWAY System, in taxis.

Paying by EFTPOS on the Cabcharge EFTPOS FAREWAY System system is just like making a retail purchase. Similar technology, giving the Taxi Industry the same, easy-to-use payment system.

Cabcharge EFTPOS FAREWAY System, however, is more than just a mobile payment facility. The system has been designed to link into other taxi equipment to support additional passenger and taxi driver services.


Cabcharge Website >>