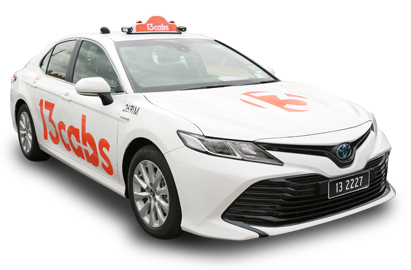 About 13cabs
13cabs is the leading taxi company operating throughout Adelaide
with more than 300 taxis servicing the community.

Book a cab online now
Services
All 13cabs vehicles are fitted with an "in-car" screen which gives the Drivers precise instructions, including map references for the pick-up address and any remarks that may assist the Driver.
Response Times
With a fast response time covering the entire metropolitan area, 24 hours, seven days per week, the service is the most convenient in Adelaide.

Drivers are uniformed, helpful and courteous and fully trained on the use of the computer dispatch system.

As an added safety measure for both Drivers and Passengers, 13cabs are fitted with Global Positioning Systems which enable the cabs to be tracked or located in an emergency. All 13cabs are clean and inspected regularly for safety and comfort.

Driver & Operator Information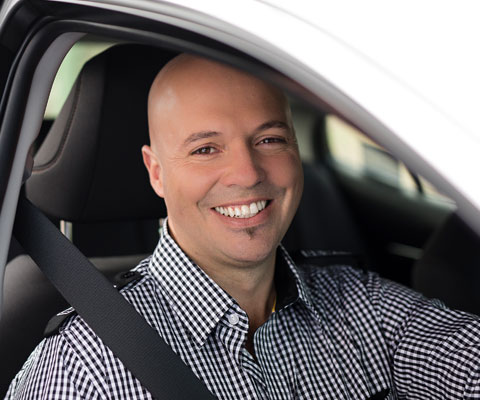 Phone Booking
You can ring 13 2227 to access a range of booking options, including pre-booking, speaking to one of our friendly operators or accessing a quick and easy automatic booking service for immediate bookings.

This is achieved by programming the customer's phone number which allows the computer system to indentify the location and a cab is dispatched automatically. No talking, no waiting and when programmed, no being put on hold. With our advanced computer dispatch system, the booking is in the car within seconds, a service which is second to none.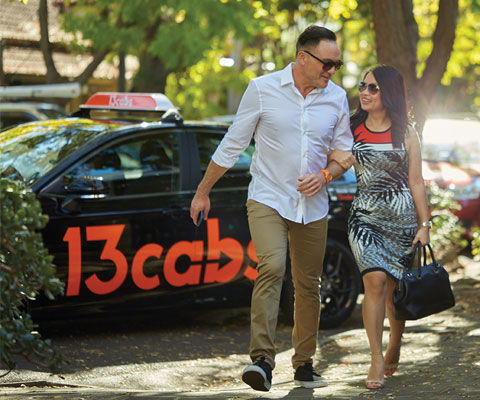 Booking Online
Booking on the 13cabs website is just a couple of clicks away, our online service lets you book without having to call and there's no being on hold. For your convenience this service offers you the choice of immediate and pre-timed bookings.

It's quick and easy.

Just Click and Book
VIP
The VIP service is designed for Corporate clients and regular users, or for complicated, hard to find addresses. Details are logged once only and customers are given a personalised VIP number to quote when booking with one of our friendly telephonists, which will fast track your booking to the cab.

With an easy national telephone number, and access to Australia's largest charge card facility, Cabcharge, there are many reasons to think 13cabs for all your taxi requirements.